UNTRAVEL INDIA
with VANA Safaris
a specialist 'slow travel' expert, curating personalised EXPERIENCES through the Indian Subcontinent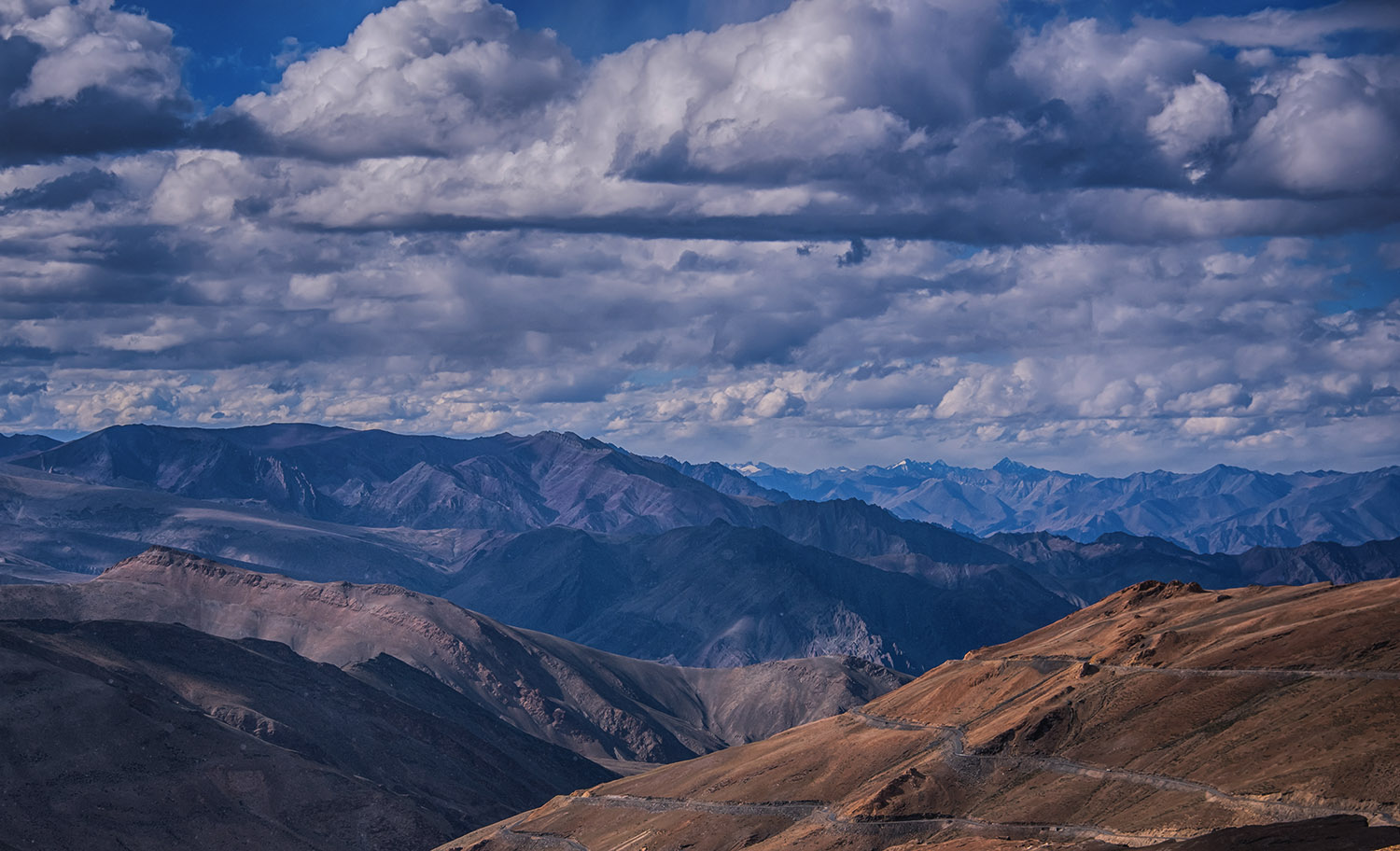 WHETHER YOUR INTEREST IS A MOUNTAIN EXPEDITION IN SEARCH OF THE MYSTICAL SNOW LEOPARD, A RED PANDA TOUR IN THE LESSER-KNOWN NORTH-EAST, AN INTRODUCTION TO GUJARAT'S 5000 YEAR OLD TEXTILE TRADITIONS OR EXPLORING INDIA'S DIVERSE REGIONS AS A CULINARY EXPERIENCE - WE PARTNER WITH THE BEST EXPERTS IN THE FIELD TO DESIGN BESPOKE, SPECIALISED ITINERARIES THAT WILL TAKE YOU ON A UNIQUE AND FASCINATING JOURNEY.
Our wildlife tours traverse the mountains, deserts and jungles of India in search of big cats, small cats, India's Big 5, rare and endemic mammals and birds, butterflies, odonates & reptiles and botanical sanctuaries of India, Nepal and Sri Lanka...
Trek or cycle into India's enchanting interiors and ease into the pace of life of India's rural communities. 70% of India's people reside in villages, and many remain deeply connected to the land and their traditions. Our journeys explore these traditional communities and landscapes.
India's rich artistic traditions, culinary diversity and incredible built heritage make it a rewarding destination for any culture enthusiast. Our tours not only allow you to delve into your subjects of passion, but we can also help you to create and lead specialist group tours.